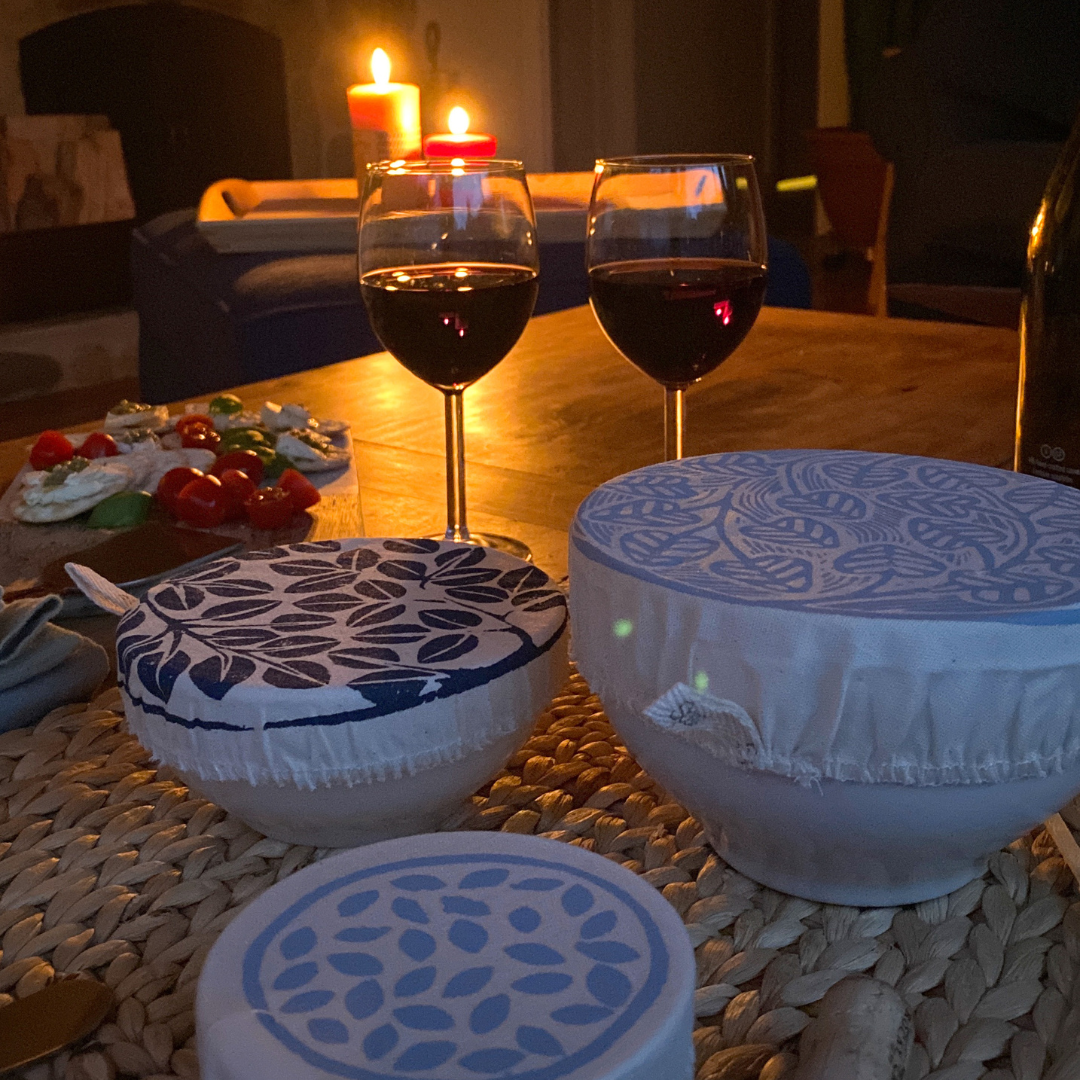 The perfect pairings for Red Wine Day
A big, bold Cabernet Sauvignon. A smooth, velvety Merlot. A rich, creamy Pinot Noir. 
Whatever your favorite vintage or varietal, the perfect reason to delve into tannins, berries and bitter notes is around the corner. As Red Wine Day approaches, we figured that now is as good a time as any to usher in the flavors of the fall and share some tips on how to pair your favorite wines on August 28th and beyond. 
So, let's start with the basics…
The basics of red wine
People are often intimidated by red wine due to its bold flavors. Depending on what you choose, the flavor profile of your wine could be dry, peppery, complex, bitter or a variety of other notes, all of which are equally delicious. 
The main types of red wines are Cabernet Sauvignon, Merlot, Zinfandel, Syrah/Shiraz, Malbec, Pinot Noir, Sangiovese and Nebbiolo. 
Wine pairing 101
Some advice for pairing food and wine can be overly strict, but the truth is, you can drink pretty much any wine you fancy with any dish. There are, however, some tried and tested guidelines that can help you navigate this sometimes complicated playing field. 
Remember these general principles to start with:
All flavors are accentuated by harmony or contrast

Wine should be either more acidic or sweeter than your food

Aim to match your wine with the sauce rather than the meat

Never mix bitter with bitter

Pair earthy wine with earthy food
The top 6 best red wine pairings
Most people pair red wine with bold flavors due to its strong taste. As a general rule of thumb, always choose foods that are equally as bold as the wine. Some good pairings include:
Merlot with roasted chicken or turkey

Malbec with spiced vegetarian stews and tomato-based meat dishes

Cabernet Sauvignon with red meat or roasted/grilled lamb

Pinot Noir with seafood, salads or mushroom flatbread

Syrah with highly-spiced dishes

Zinfandel with p

âtés

, mousses and terrines 
Let your wine "breathe"
Despite the never-ending debates on the validity of allowing wine to "breathe", we believe that exposing a good wine to oxygen does help the flavors become more expressive. While more fragile wines should be handled with a bit more care, younger, more tannic wines typically do benefit the most from "breathing". 
To get the full benefit of aerating wine, a good tip to follow is to pour it into a decanter to allow the wine more surface area. 
Did you know that our tiny tops were invented to help this process? We were approached by a wine farm a few years ago to develop covers that could fit over a decanter to allow for wine to breathe without the interference of bugs and flies. And so our minis were born…
As you decant your favorite red, don't forget to pop on one of our mini dish covers to protect your precious vino as it flourishes into its fullest, delicious potential. Our jug and extra small dish covers (also part of our mini dish cover set) will come in handy when covering snacks, mousses and pâtés so your full wining and dining experience is covered.
From all of us at spaZa, have an amazing Red Wine Day!