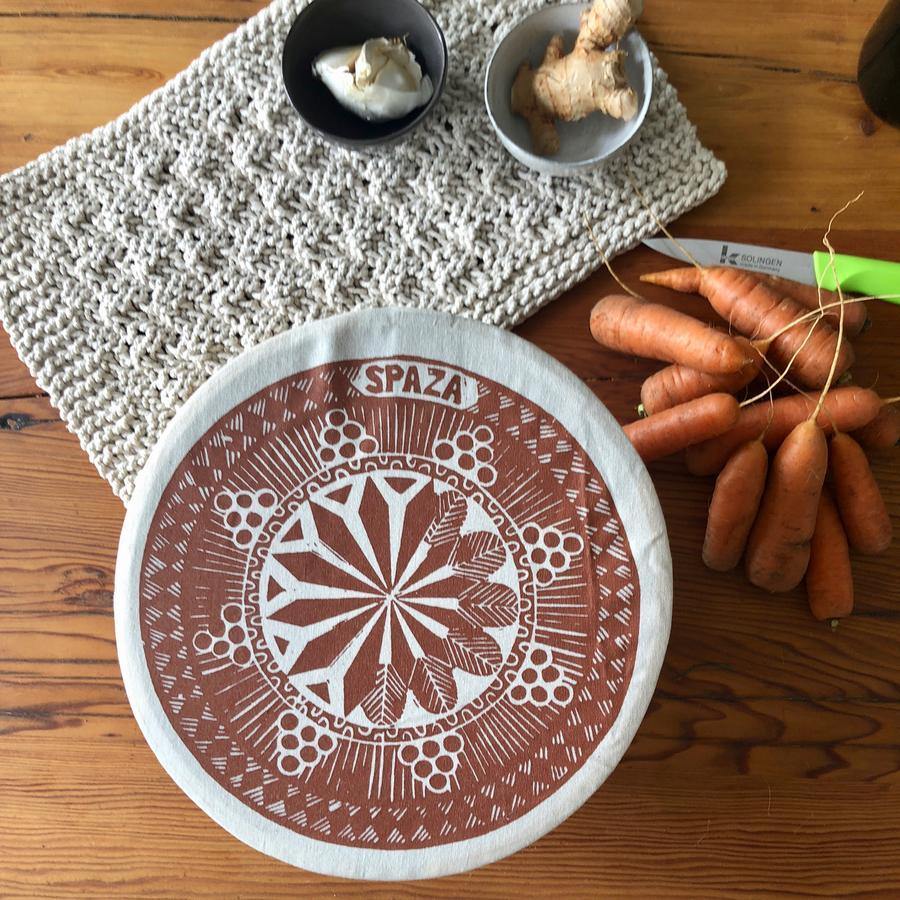 blog
Do Spaza Dish Covers Keep Food Fresh?
The question that I get most about our dish covers is, do they keep your food fresh like plastic? As mother nature would have it, fresh is related to time. The theory that plastic can 'lock-in fres...
Read more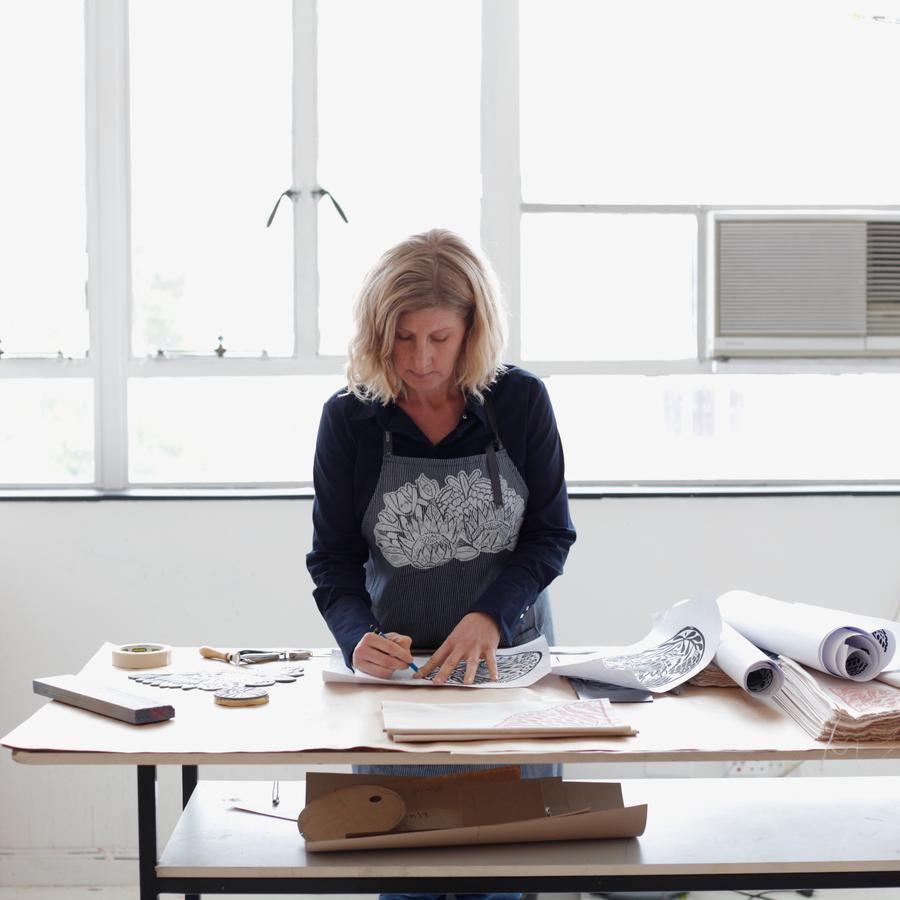 'I have never been a fan of plastic wrap, so I would cover all our dishes with tea towels while entertaining or preparing a meal for my family.'   The problem arose when I needed to bring a salad o...
Read more