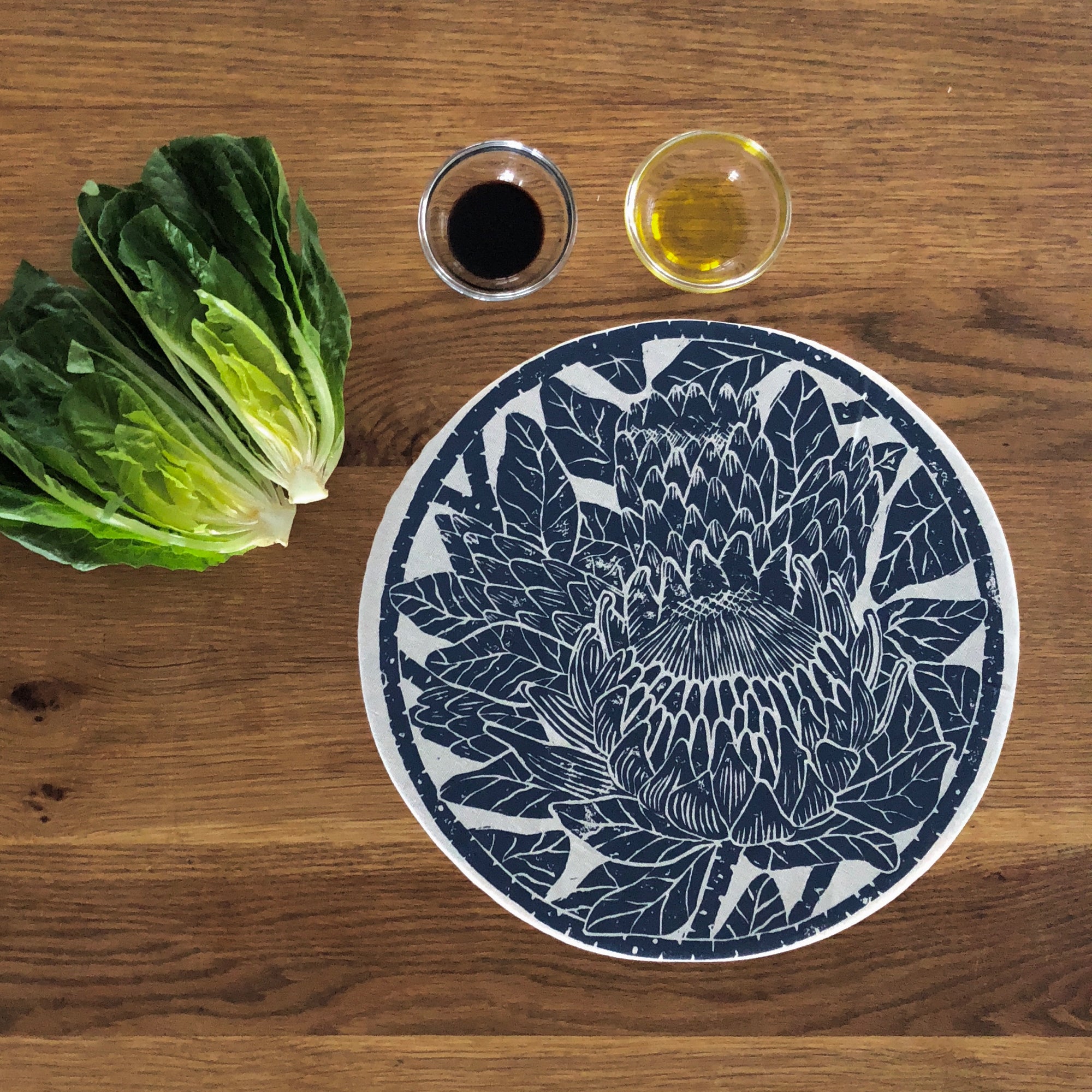 3 Hero Salad Dressing Ideas
3 Heritage Day Salad Dressing Ideas
Reposted from a South African Heritage Day blog in 2015! A lot has changed but I am still making these dressings.
Good of you to volunteer to make the salad for this week's Heritage Day Braai! With so many great mixed leaf salad options available, one could simply make the salad dressing the hero.   Here is a bit of inspiration.
 Feta Herb Salad Sauce
Throw everything in a glass jar with an opening big enough for a stick blender. Blend and seal. Keep in the fridge for up to a week.
1 ½ rounds herb feta cheese
¾ cup cream
4 tbsp apple cider vinegar
2 tbsp olive oil
ground salt and black pepper
Add a tad of milk or water to get the consistency you like. Mine is always more of a sauce then a dressing.
Roast Garlic
Roast 3 big cloves of garlic with skin on in the oven – this can be done anytime you have the oven on and kept in a sealed glass jar in the fridge for a day or two.
Squeeze garlic out of its skin and bash up in a pestle and mortar with Dijon mustard, and course salt and dried mixed herbs. Wisk in 6 Tbsp olive oil and 3 Tbsp red wine vinegar.
This dressing will get better with time so take a slow drive to your braai.
Poppy and Lime
I know- a lot of ingredients. If you don't have it all, improvise or leave it out. The main theme here is fresh lime - not always so easy to find, but they are available now and delicious with simple greens and finely chopped cabbage.
1/2 cup coconut milk
2 Tbsp olive oil
3 Tbsp white wine vinegar
2 small cloves or 1 big clove crushed garlic
1 Tbsp fresh grated ginger
1 Tbsp poppy seeds
1 Tbsp toasted sesame seeds
1 tsp Dijon mustard
Juice of 1 lime and zest of 1 lime
Salt and pepper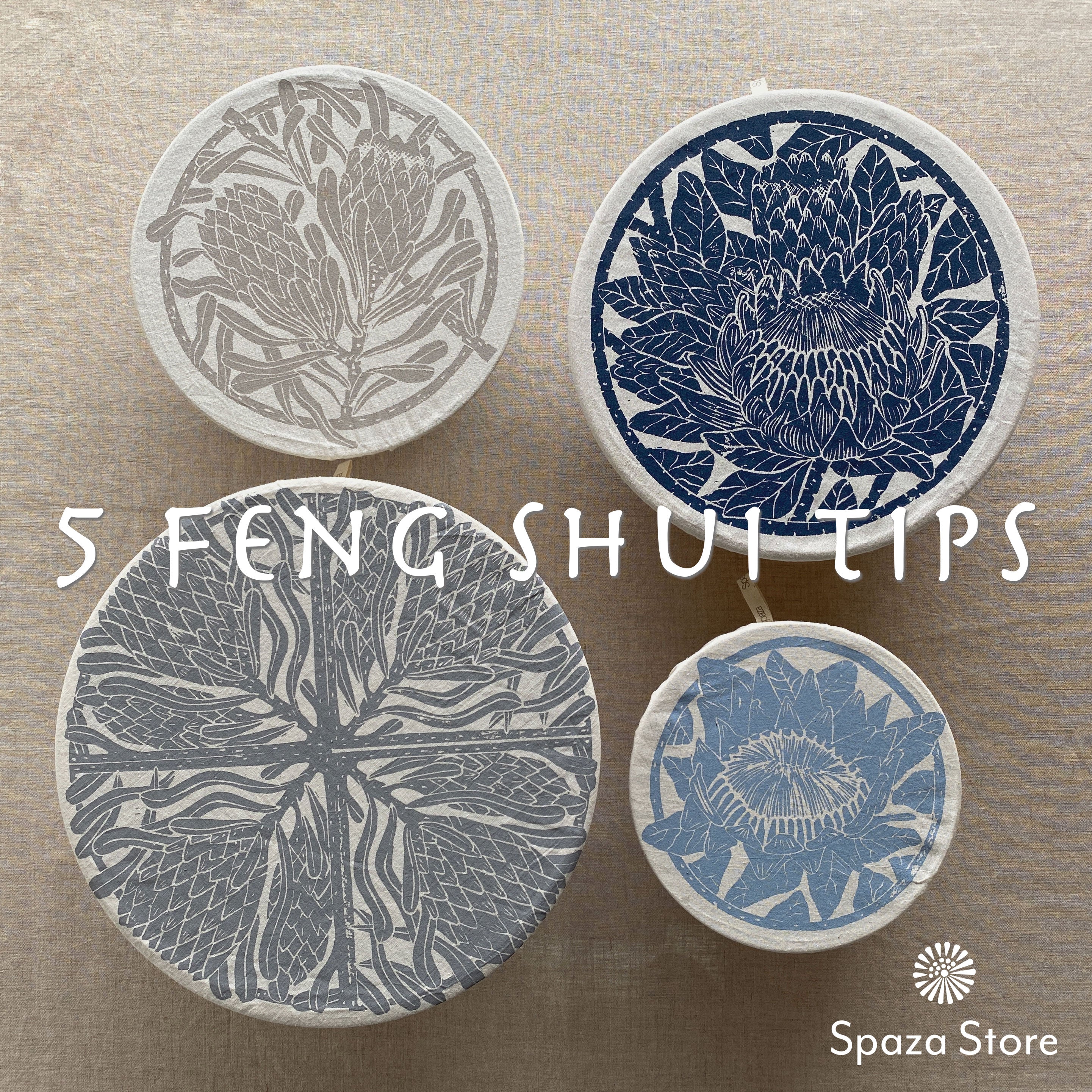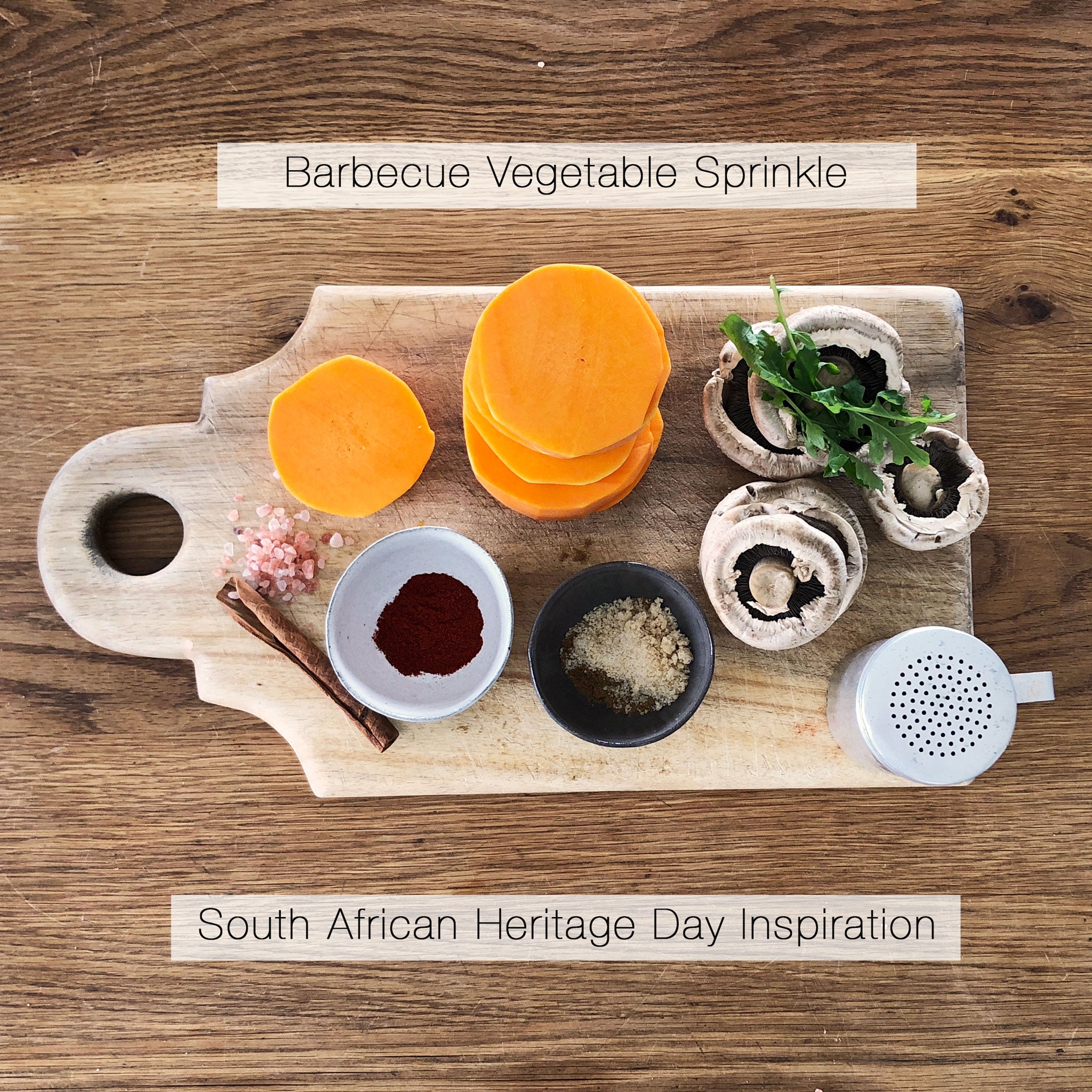 This blog post was originally featured on our South African website for South Africa's Heritage Day in 2019. Our community has grown!  Feature veggies on the fire this heritage day with this simpl...
Read more