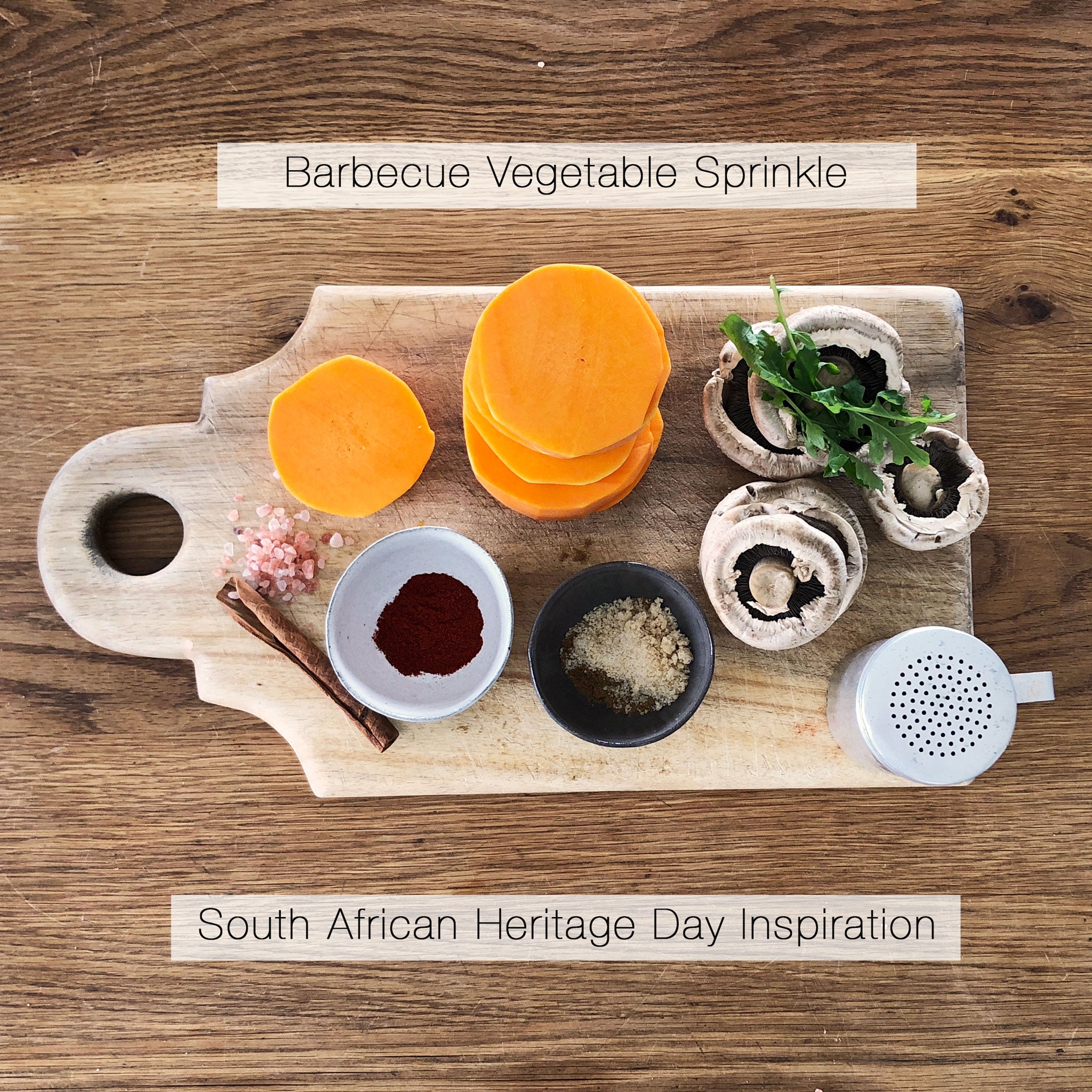 Vegetable Barbecue Sprinkle
This blog post was originally featured on our South African website for South Africa's Heritage Day in 2019. Our community has grown! 
Feature veggies on the fire this heritage day with this simple homemade vegetable seasoning. Your vegetarian and vegan friends will be thrilled that someone has finally made a veggie effort at what is typically a very meaty affair. The aim here is to not spend all day in the kitchen so it's easy and versatile veg sprinkles at the ready!
Mix in a shaker if you have one - if not, a small bowl will do.
Ingredients
1 tsp paprika
1 tbs garlic salt or garlic powder and salt
1 tsp  ground cumin
1/2 tsp ground cinnamon
Brush vegetables lightly with cooking quality olive oil and sprinkle both sides.  
Serving Suggestion
Cut butternut squash, sweet potatoes and beetroot into disks, peppers, corn on the cob, and mushrooms are also great. 
We would love to hear your suggestions for veggies on the braai>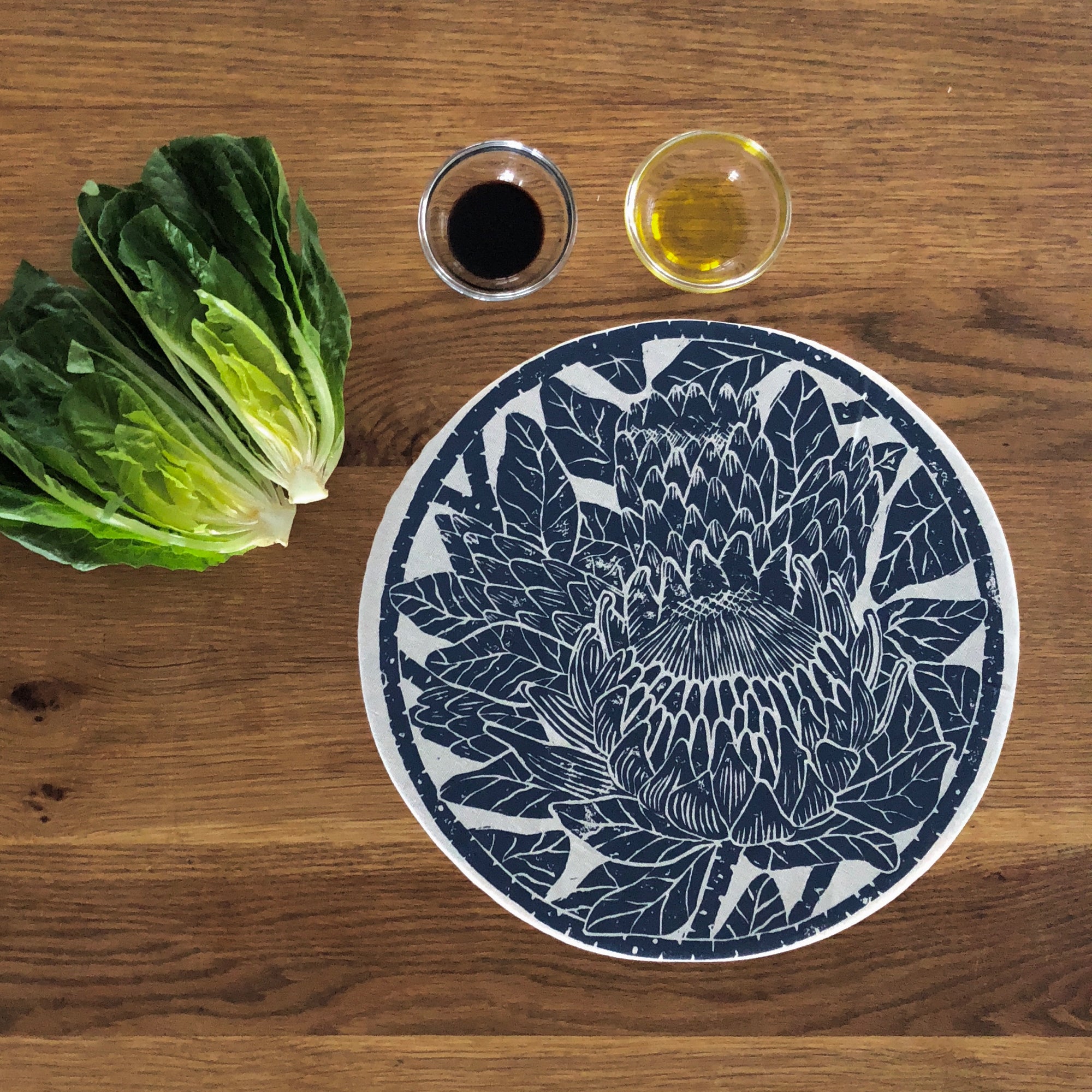 3 Heritage Day Salad Dressing Ideas Reposted from a South African Heritage Day blog in 2015! A lot has changed but I am still making these dressings. Good of you to volunteer to make the salad fo...
Read more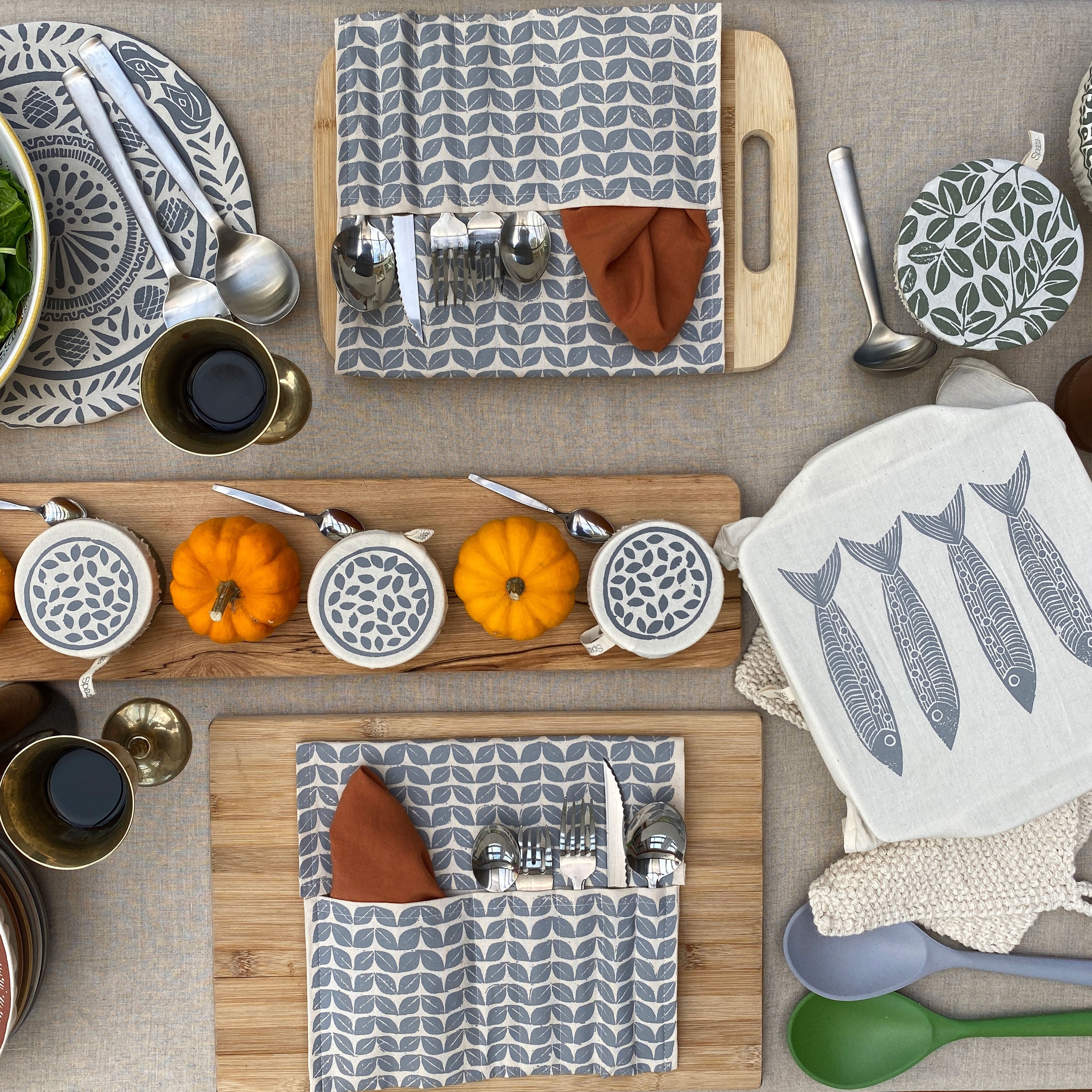 Cutlery Roll Entertaining Ideas
The 2020 Holiday season was a quiet affair - lacking most of the traditional hallmarks of the busiest time for entertainment and dining. Thankfully, after a year of smiling through masks and sanit...
Read more